Four conservative talk show hosts from across the country dared to pose tough pro-life questions about Mitt Romney to Ann Coulter, and all she could do was splutter!
Basically, she said, "Of course he's pro-life, though I can't prove it, but even if he isn't he's still the best candidate!"
We expected better of Ann.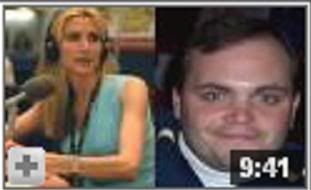 ARTL and CRTL feel that it's necessary to challenge "fake pro-lifers" so that real pro-lifers aren't tricked into voting for them. If someone doesn't support a Right to Life from conception to natural death, they're
not
pro-life! Especially if they also support Roe v. Wade or a "right to choose," as Romney has, as often as not.
Here are all the reference citations to back up these claims:
http://artlaction.com/release/20080125/artla-rebukes-ann-coulter
As has been previously established by American Right to Life Action, Mitt Romney is only pretending to be pro-life -- it's not just a "flip-flop" if you switch back and forth several times. That's a "zig-zag", and it's a clear sign of dishonesty.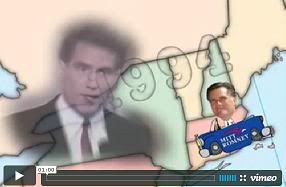 ARTLA's Romney Fairy Tale ad aired in 3 primary states where Romney lost (private donors paid for the ads specifically out of their pocket -- no ARTL donations were used if not earmarked for these ads). The ad won the Redstate.com award "Best Low-Budget Video" for the primary campaign, and ABC News indicated these ads had an impact with voters.